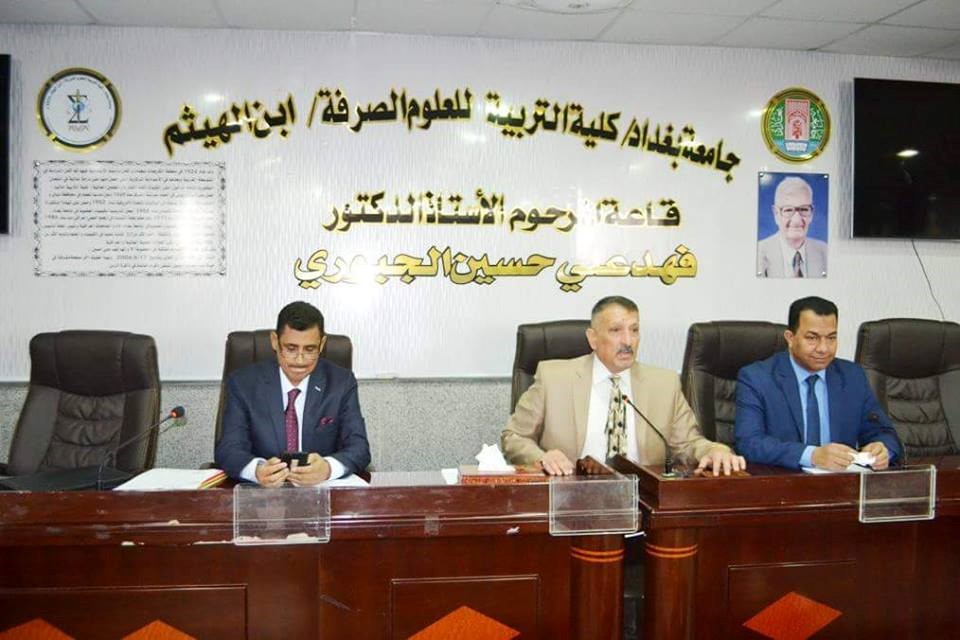 Mr. Dean of the College of Education for Human Sciences participates in the twenty-third meeting of the Committee of Deans of the faculties of education for educational specialties in Iraqi universiti
Mr. Dean of the College of Education for Human Sciences participates in the twenty-third meeting of the Committee of Deans of the faculties of education for educational specialties in Iraqi universities
The Dean of the college of Education for Human Sciences, Assist. Professor. Dr.Nessayif J. Mohammed​, Vice-Chairman of the Committee of Deans of Colleges of Education for Educational Specialties in Iraqi Universities participated in the 23rd meeting of the Committee held in the Faculty of Education for Pure Sciences (Ibn Al Haytham) Alaa Abdul Hussain Abdul Rasool.
The meeting discussed a number of issues on the agenda, including the writing of textbooks and assistance, and discussed several proposals to update the curriculum vocabulary of the four stages of the human and scientific sections, and discuss many other organizational and educational matters in order to advance the educational process and raise the educational level of teachers Which will be reflected positively on the scientific level of students.
The meeting was held under the chairmanship of the Dean of the Faculty of Education for Pure Sciences Ibn Al-Haytham Professor Dr. Khalid Fahad Ali, deans of the corresponding colleges in Iraqi universities.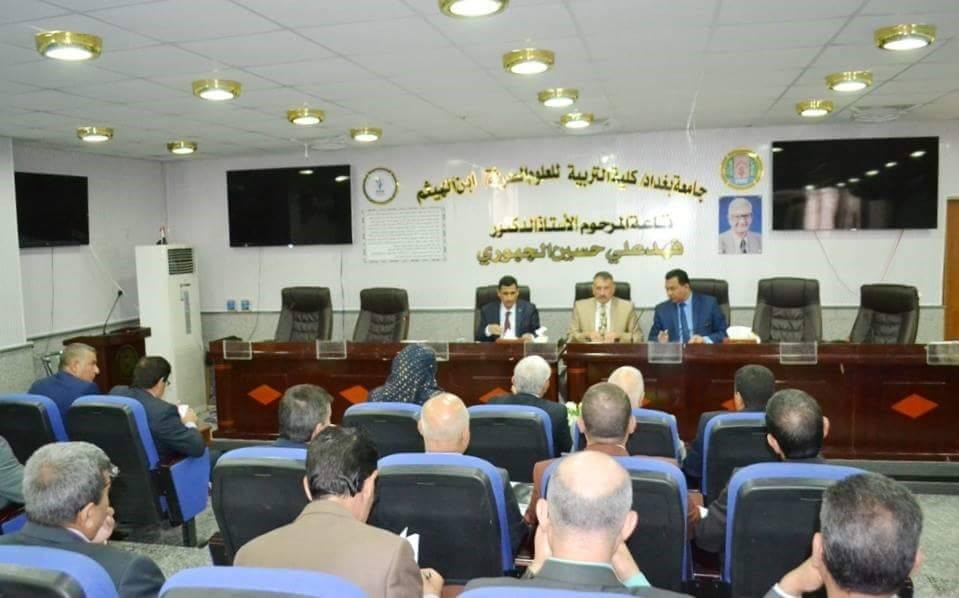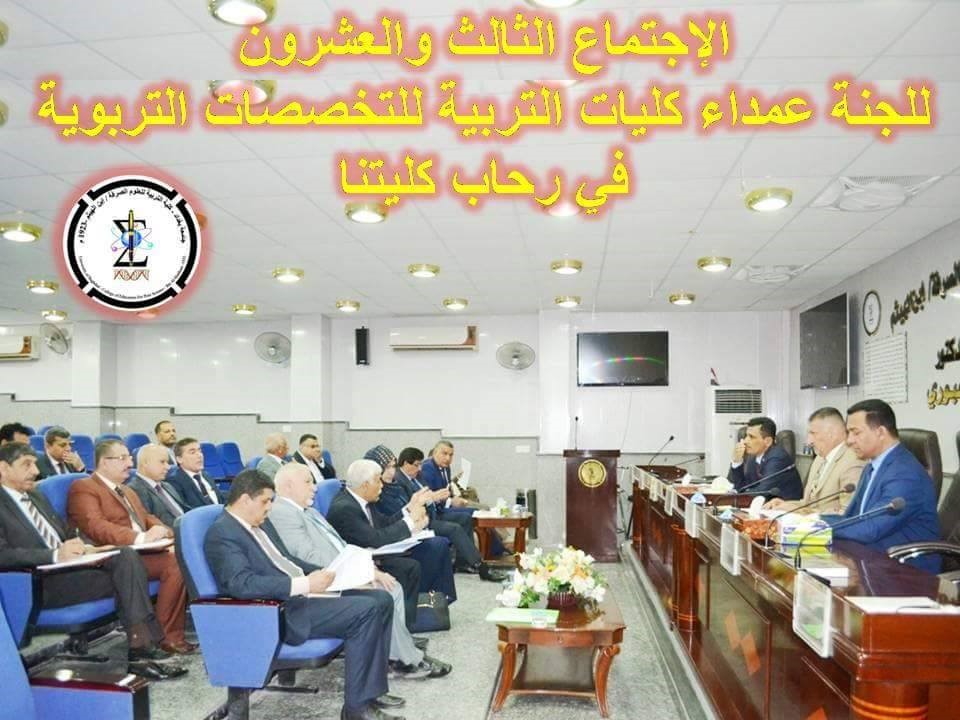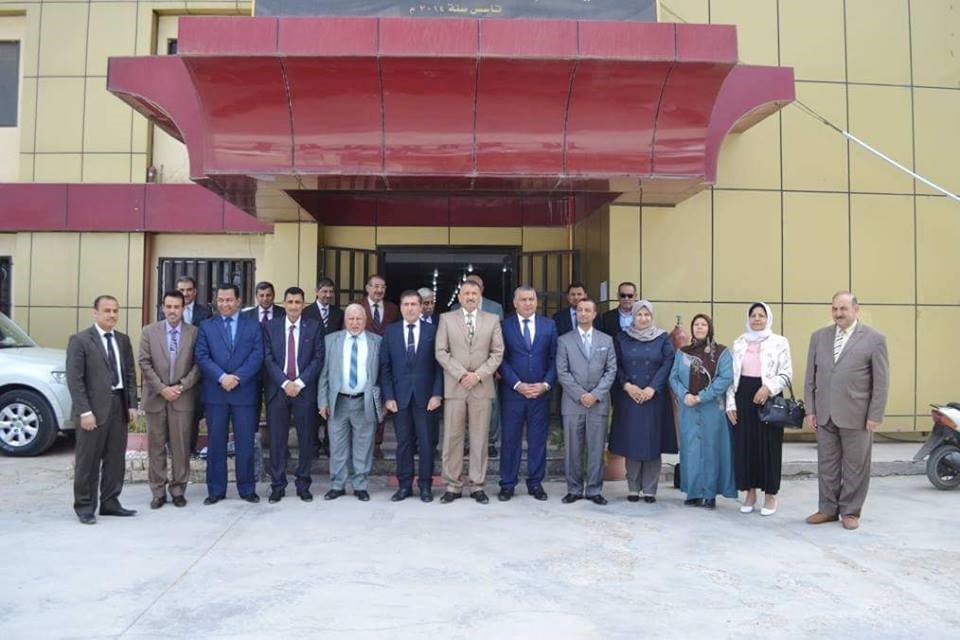 ---