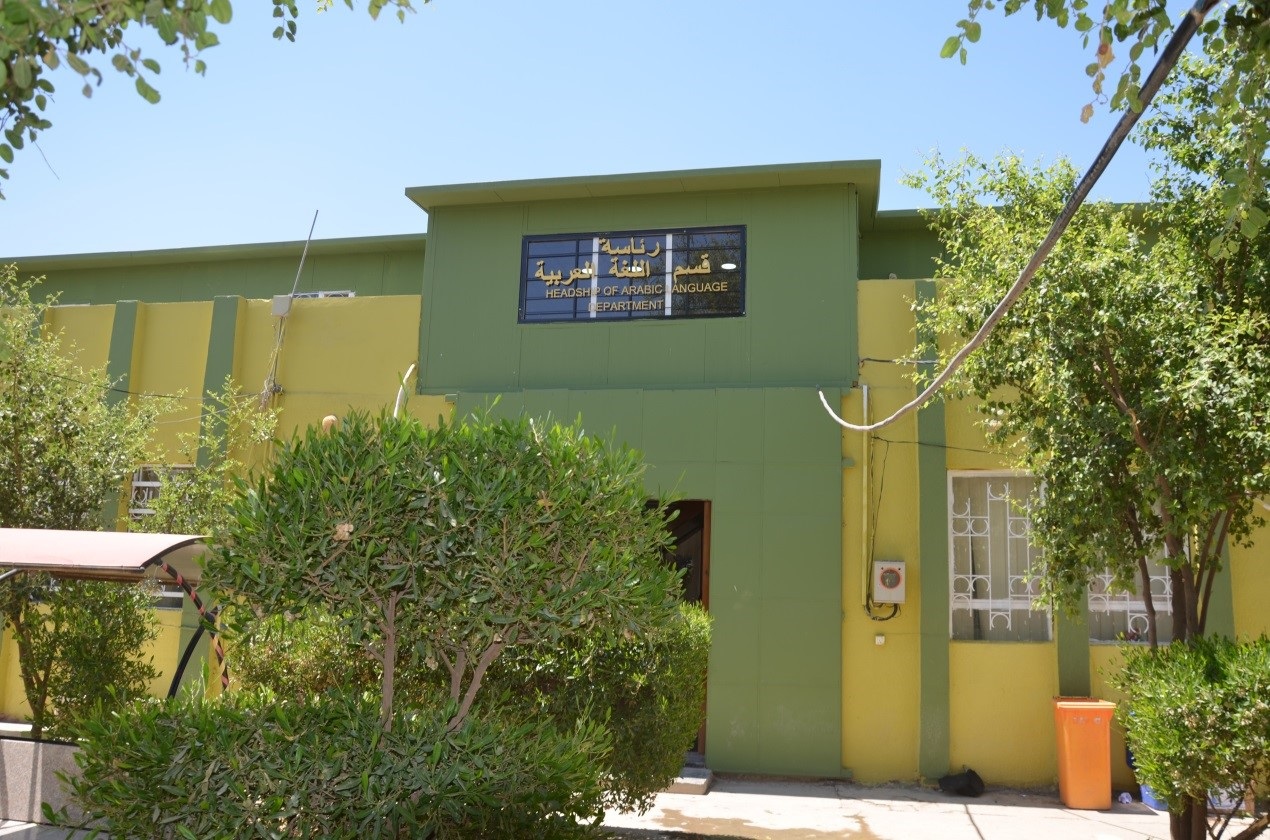 the college of education and human Sciences build 20 auditoriums
the college of education and human Sciences build 20 auditoriums
Under the supervision by the Dean, Assist. Professor. Dr.Nessayif J. Mohammed AlKhafaji , the college of education and human Sciences has built 20 auditoriums and offices for teachers of the Arabic language department ,the psychological and educational sciences and English language departments ,to contain the overgrowing numbers of students in the primal and higher education ,and supplying office spaces for the college professors .
This was mentioned by the by Director of the engineering department at the college,the engineer ( Raaed Daham) and he said that the implementation of these projects came with the instruction and supervision of the college Dean and it was excuted firsthand in reliance on the colleges' financial and engineering resources and it was finalized throughout several stages, that was finished with the office spaces for the Arabic language department faculty and setting up the college the college deanery grounds and its' scientific departments.
The engineer (Raad Daham) has clarified that the engineering department had accomplished several projects in the past while the most important was building a whole floor for the Arabic language department included several multi-use auditoriums and supplying it with all equipments from furnitures to air conditioners and other thing that has been put to work lately . and he confirmed that the college deanary had permitted the rehabilitation of the study halls in all the scientific departments in preparations for the new school year 2016-2017 and the work still in progress and almost done.